Unleash the Power of Experiential Marketing
Jumpstart your event engagement with a boost from our dedicated experiential solution, Leap Activations! Through games, media activations, and other interactive opportunities, attendees will take part in your event on a whole new level, all while you capture more data from them. With our activations solution, you can create more engaging events that will keep them coming back and bring on plenty of new fans in the process.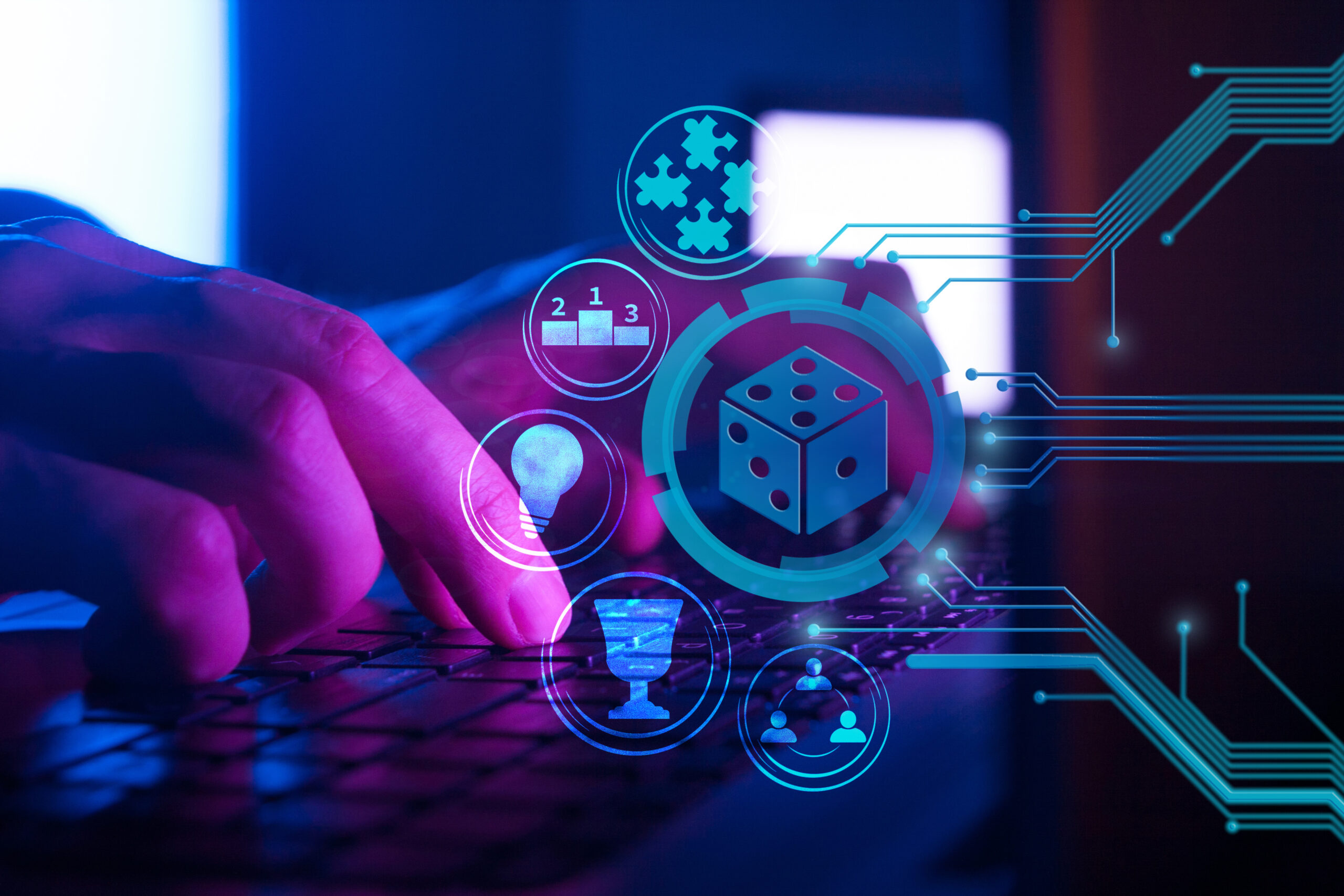 Discover New Possibilities By setting up interactive games, activities, and QR codes onsite, attendees will increase their engagement, and in doing so, you'll be able to draw upon precise data that illustrates how your attendees think. Learn what makes them tick, what they love about your events, and how you can design your events to become even more appealing, so they'll come back to have the time of their lives year after year!

Are there any sponsorship opportunities available?
Yes! It's very easy to include sponsors into your event's activations. Make it easy for sponsors to collect valuable marketing leads, and take it up a notch with a full suite of options like prizing opportunities, data collection surveys, and more! You'll both elevate your attendees' event experience and also benefit your sponsors by incentivizing your attendees to interact with them more than ever before.
How can I use experiential data to grow my event and improve my fan's experience?
Gather valuable data from attendee surveys (e.g., what are they interested in seeing?, what topics do they want to see for future panels?), understand the areas of your event that most attendees are flocking to, and use that data to inform future event planning decisions for your future events.
What's the benefit of Leap Activations for my fans?
Allow your fans to provide their information one time to seamlessly interact with all touch points around your event – whether that be show management or sponsor areas. Create a gamification system to incentivize your fans to engage with more areas of your event, and offer the chance to win exclusive experiences and prizes for participating (whether that be prizes they can instantly pick up onsite, chances to win tickets for your event next year, sweepstakes entries, and more). Pick winners at random for higher stakes prizes or offer prizes to all attendees who unlock a configurable target number of the digital badges.
How will I access my data once my event is over?
You will be able to have access to our admin system as needed to pull data exports. Our team will lead an inclusive training session to show you how easy it is to export the data you need.
How do you keep my app and data secure?
All PII data is stored entirely in MongoDB, in the US East AWS Zone. It is encrypted at rest, and all communications are encrypted with at least TLS 1.2. We follow compliance regulations for data deletion and remove data from our system as requested by clients and/or individual attendees.
Transform Your Events Today