Elevate The Experience
Join the world's most iconic brands and let us help you create more electrifying experiences with our event technology, data, and services.
👋 Looking for Patron Technology? That's us! Since we're masters of elevating event experiences, we've elevated our brand, too. Learn More.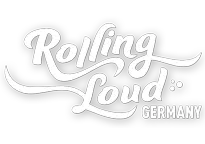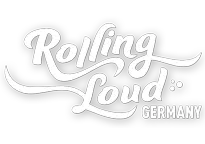 The Ultimate Solution
Transform your events into unforgettable experiences! We help bring events to life by providing all the technology, data capture, and expertise you need in one place. With us, you'll create unmatched, mobile-first experiences while capturing all customer touchpoints from your entire event. Then optimize every aspect of their experience, from ticket purchase to your app to onsite activities.
A Better Way to Manage Events
Look no further for your event technology needs! With our powerful tools and expert team, we've created a better way to elevate your event experiences. Transform Your Events Now